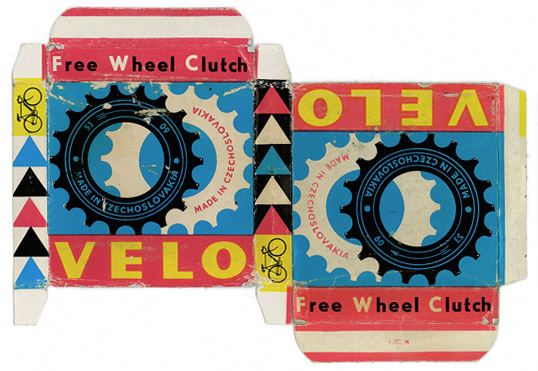 This is a great little piece of packaging. Looks to me like a

CMYK

print onto the outside of the card. Bearing in mind the contents of the packaging the weighting has to able to contain the product. If this packaging was produced in the present day it would be done so by using either

litho

or screen printing.

I'm

steering

towards screen slightly as the colours are bold which can be achieved through screen.